stefanos dimoulas
Stefanos Dimoulas is a multidisciplinary dance creative specializing in Performance, Choreography, Movement Direction, and Mentoring. His artistic and professional career is constantly enriched with innovative, multi-faceted productions and collaborations, principally in the dance sector but also in the modeling, acting, singing, and filming industries.
SEE BIOGRAPHY
Born in the city of Volos in Greece, he started dancing at the age of 4 and graduated from The Royal Conservatoire of Scotland on a full scholarship with a Bachelors Degree in Modern Ballet. During his early years, he played the role of the renowned composer, Manos Hatzidakis, in the movie-documentary 'Reflection in the Mirror' winning national prizes including Best Quality by The Hellenic Ministry of Culture and Sports. Other awards include the 2nd Prize in the International Dance Competition Hellas and 1st Prizes in the National Dance Student Competitions. Stefanos has performed extensively worldwide in renowned theatres such as The Royal Opera House, Sadler's Wells London, Pushkin Theatre Russia, Venetian Theatre Macao/Hong Kong, Wales Millennium Center, Birmingham Hippodrome, and MasterCard Theatres Singapore.
He has been invited to deliver key-note speeches on a variety of events and festivals, including TED Talks (Athens Panteion University, 2021) and International Aegean Arts Festival (Crete, 2020).


Today, Stefanos is a freelance dancer-choreographer and is the Founder & Executive Director of Culture Select, an arts non-profit organisation dedicated to supporting performing professionals.
dance
Stefanos is a performer with a soloist's command. His dance language fuses balletic structure with the innovative flair of fluid contemporary. It is rooted in a hybrid style, mixing these two aesthetics in which he trained and his fascination with storytelling through strong emotions. His style is characterized by free-flowing dance movements, leg extensions, clean lines, continuous arm and hand gestures, floor-work, as well as dynamic contrasts between speed and dramatic stillness.

Works include: The Royal Opera House with Placido Domingo, Welsh National Opera, Ballo Arthur Pita, National Geographic US, Anti-thesis Dance, and Theatre Company, Voices of the Amazon Musical, Jennifer Hudson, Rob Woodcox, Alicia Keys, Kate Moss, Röyksopp, Scottish Ballet Youth Exchange, H&M.
In his choreographed pieces, Stefanos strives to create emotionally-engaging work generated by the chemical wedding of cinematic music, balletic geometry, and contemporary fluid movement. He creates intimately physical works that are reflections on memory, identity, history, and myth. Aiming for a clear narrative expression with artistic integrity, there is always the presence of dark, horror, haunting splendor, and atmospheric film cutting-episodic scenes.

Works include: Moremi Ajasoro African Opera (Royal Conservatoire of Scotland), The Lullaby Experiments (Royal College of Music) and Ayanfe, A Yoruba Opera (The Bridewell Theatre London – Arts Council of England), Map of Hell (National Geographic US), Neamt Music Festival, Something in my Heart (Röyksopp), Fantasies (Ros Gilman), CBBC Official Chart Show (British National TV)
choreography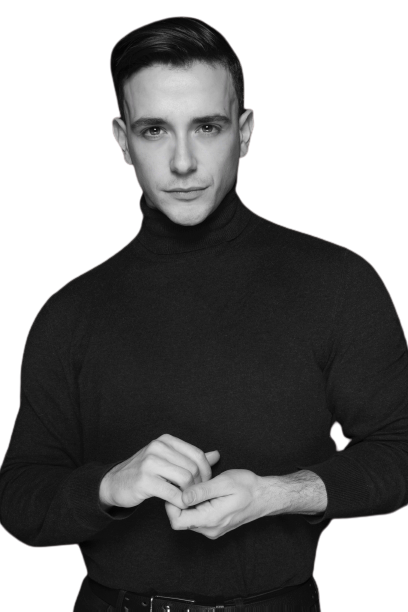 He sees performers and creative practitioners not only as artists but also as entrepreneurs; business individuals who manage their own brand. In a dynamic world in which new extraordinary artists are emerging constantly, how do you implement sustainability and drive innovation?
mentorship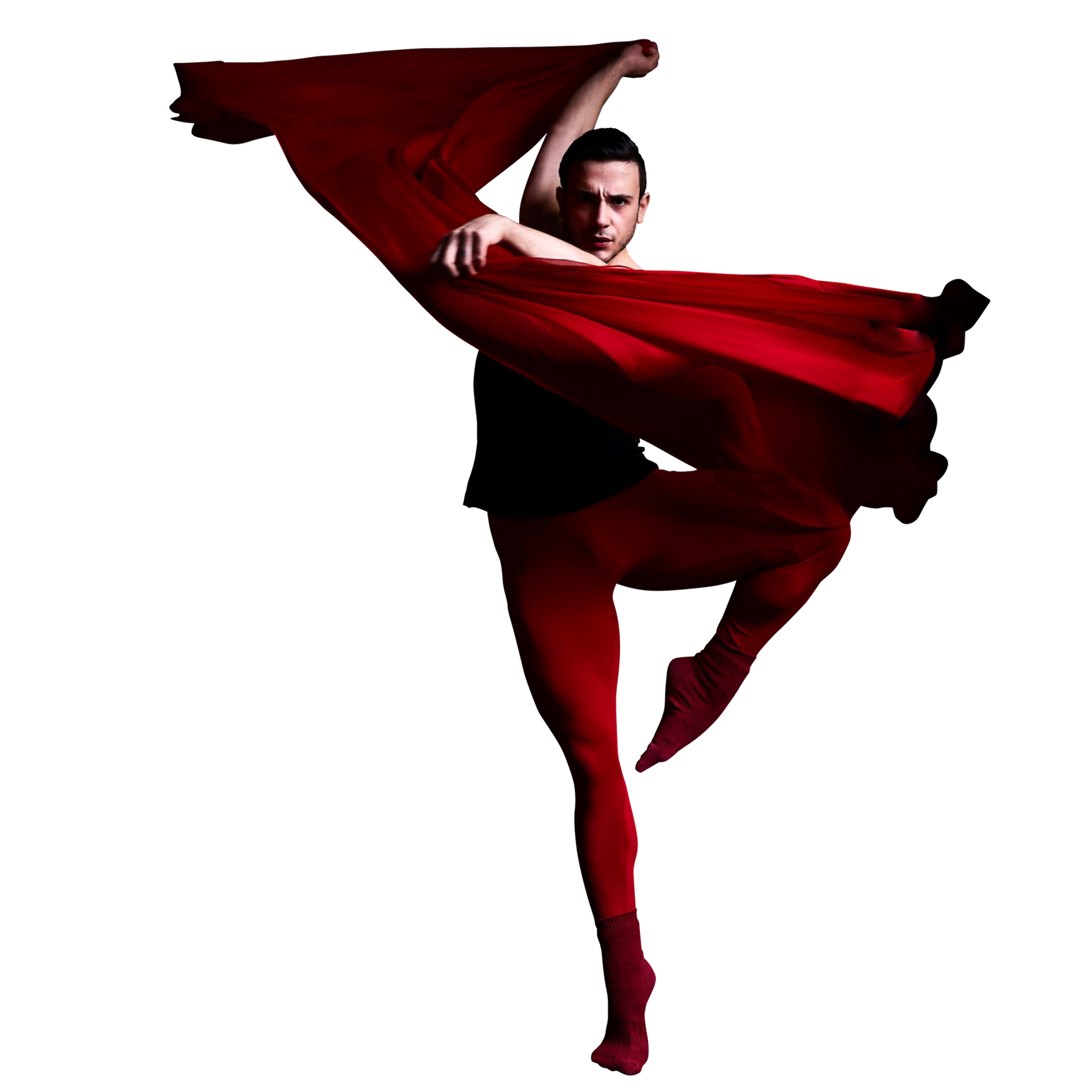 His mentorship philosophy is based on key principles like brand awareness, social media marketing, publicity, and practical strategies from building the right CV to creating the right Showreel. Stefanos respects the person's artistic identity and undertakes individuals regardless of talent and physical characteristics. Drawing from his years of dance experience, research, and PR knowledge, Dimoulas strives to build individualized mentorship for emerging and mid-career creatives that give a clear pathway and practical advice on how to jumpstart careers and navigate the performing arts market.
Stefanos has created a Mentorship Program for the non-profit organisation Culture Select. As an active dance professional himself, he nurtures talent through sharing insights, passing on lessons learned from his years of experience, and producing an integrated creative self with his process.